Estimated Time to Read: 2 minutes
 If long trips are part of your life style, you need a vehicle that gives you the best combination of space, comfort, and convenience. But also, a bit of performance and handling would also be a huge plus. Any of these 6  cars would be a pleasure to cruise for those roadtrippers out there.
Toyota Sienna
The Toyota Sienna is a very pleasant car. It has some amazing features like: sunshades, DVD, it is fitted with a great navigation system, it has adaptive cruise control, the Sienna is excellent choice for road trip companion.
Mazda 6 Wagon
The Mazda 6 Wagon is really good looking, everybody loves it.  What can make this car even better is a little more space for that trip to the big city! This version of the Mazda 6 has everything you need or would need. You have even more cargo capacity than both the 6 sedan version or the five door one, plus it comes fitted  with a 3.0 liter V6 engine with five-speed manual gearbox.
Maybach 62
With some outstanding features like a drink cooler, dvd monitors, 600 watt Bose stereo and its own stemware the Maybach 62 is in one of the best of its class. Four-zone climate control and power privacy curtains help keep you cool on those long sunny travels. The vehicle is fittet with a 543 hp twin-turbo V8 it has all the space, the comfort and performance you need.
Honda Element
A very spacious rear seat, outstanding  interior and backseats that fold flat into a bed makes the Honda Element a great vehicle for roughing it out in style. It's also acquirable with all wheel drive to handle the occasional summer downpour. Add the smooth ride, quiet engine, an EPA fuel economy rating as high as 26 mpg and the Element has the value.
Dodge Magnum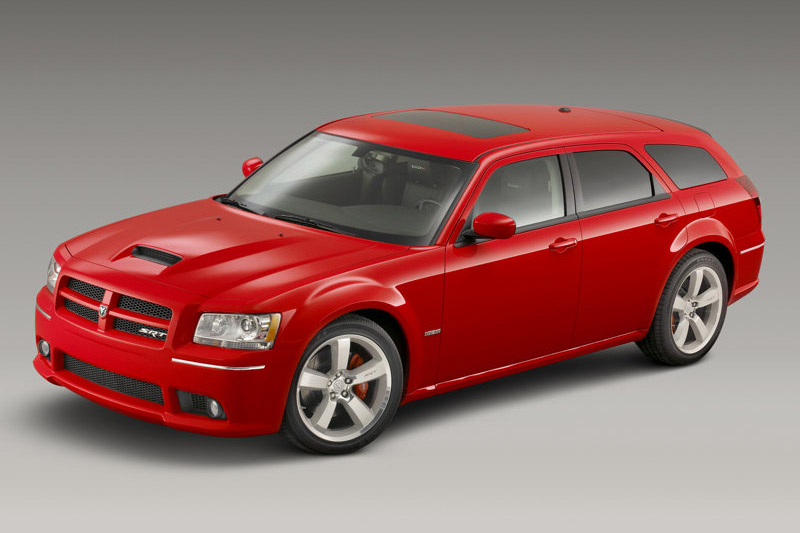 You could call the Magnum a big wagon, even so it  still is a very "sexy" car.  Its low stance and robust tires make the Dodge Magnum look like it can eat up hours on the road without flinching. The car is powered by 340-hp V8 engine.
Volkswagen Touareg
Despite the VW exterior, the inside of the car is just plain luxurious. The V6 version will give you the chance for  saving up at the gas pump but it will still feel very smooth and provides capable passing power. The Touareg also has something many others in its class can't, excellent off-road ability. With comfort on- and off-road, the Touareg and its deluxe accommodations make it an SUV you want to spend time with.
Mercedes-Benz CL Class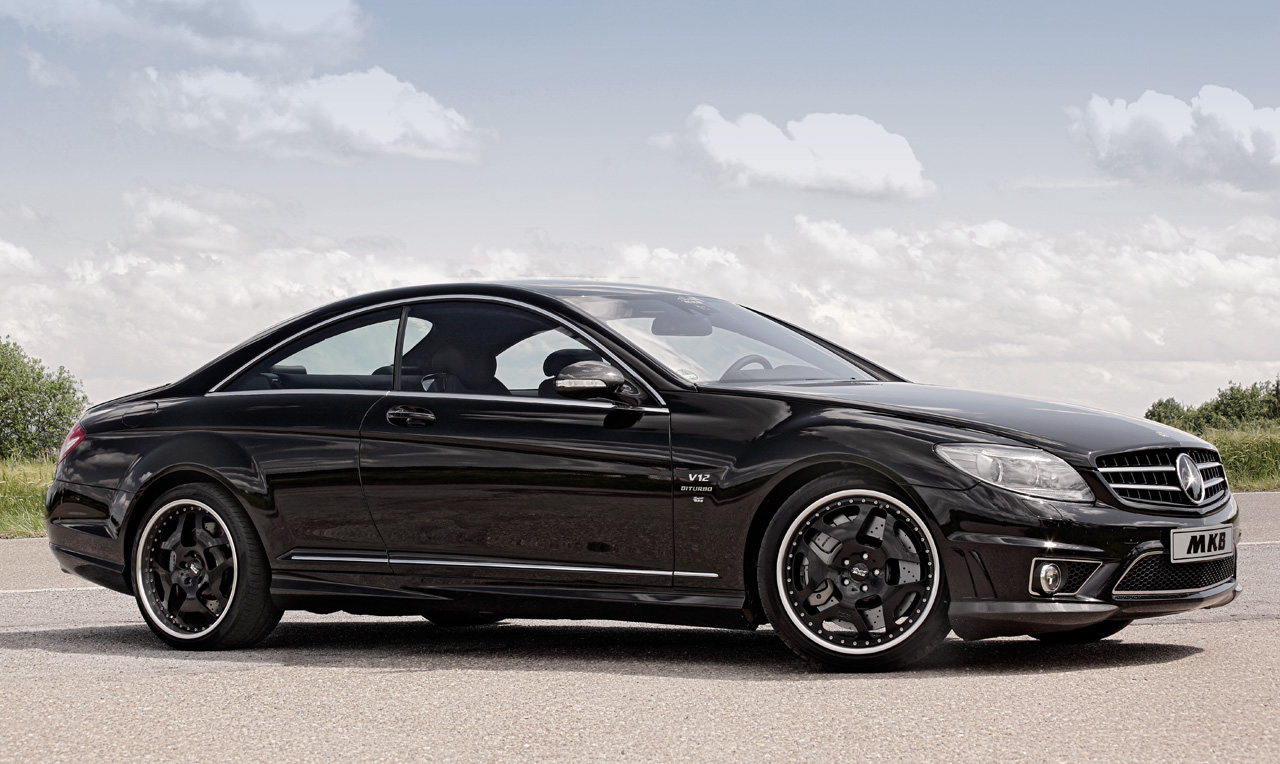 The  kids are off to college, and now you have the time that you need to plan the perfect roadtrip? Well then this is the perfect car fo you.  Wheter it is to take that trip to the coast you've been dreaming  for the last 10 years or just go on the road for a few days. Are you in need of some extra thrust? Go for the CL55 and its 500 horsepower of supercharged engine will definitely give you the change to have fun.
Alex is a roadtrip fanatic. His children went to college and since then he has been starting to plan out the perfect roadtrip. Alex also enjoys reading articles on www.coopskw.com/

Print This Page / Download PDF / Email This Page